A Day In The Life: Montessori Summer Camp Preschooler
I Was So Lucky To Spend The First Day Of Summer Camp With Jax At
Read More About Our Day Below
Watch Our VideoHere!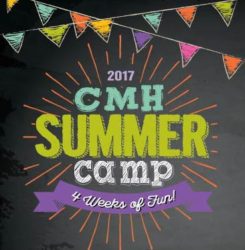 7:30 AM
Poor Trevor woke up sick with strep throat his first day of camp. He spent the day with daddy and antibiotics. Jax and I left Trevor with "get well soon" prayers, packed our lunches, slathered on the SPF and hit the road. We were off to spend our first day at The Children's Meeting House summer camp. The Children's Meeting House is a Montessori school located on seven acres in beautiful Loveland, Ohio.
"At CMH, students are encouraged to explore and discover for themselves – innate desires we constantly, consistently support throughout their journey here. They learn how to make decisions, solve problems and navigate choices; manage their time, work independently and collaborate with others. They exchange ideas, mentor each other and lead discussion – lifelong skills for success formed early and unforgettably."
8:15 AM
As we walked up I could feel Jax begin to hide behind my legs. (He's my shy guy) I leaned in and let him know this was not only brand new for him, but mama too! As a child I never attended summer camp.With tiny hands clinging to my leg I said, "It's okay to be nervous, but we are going to have such a wonderful day, I promise!"
We were instantly welcomed by the teachers and tiny campers!
8:30 AM
We lined up and headed into the school & down to the preschool classroom.
I was interrogated by my little class mates:
"what is your name?"
"are you his mom?"
"why are you staying with us today?"
After I answered all of their initial questions the kids quickly welcomed me as one of their own!
9:00 AM
At circle time our teacher told us this week's theme was "How does your garden grow." She showed us an experiment with daisies and food coloring in their water.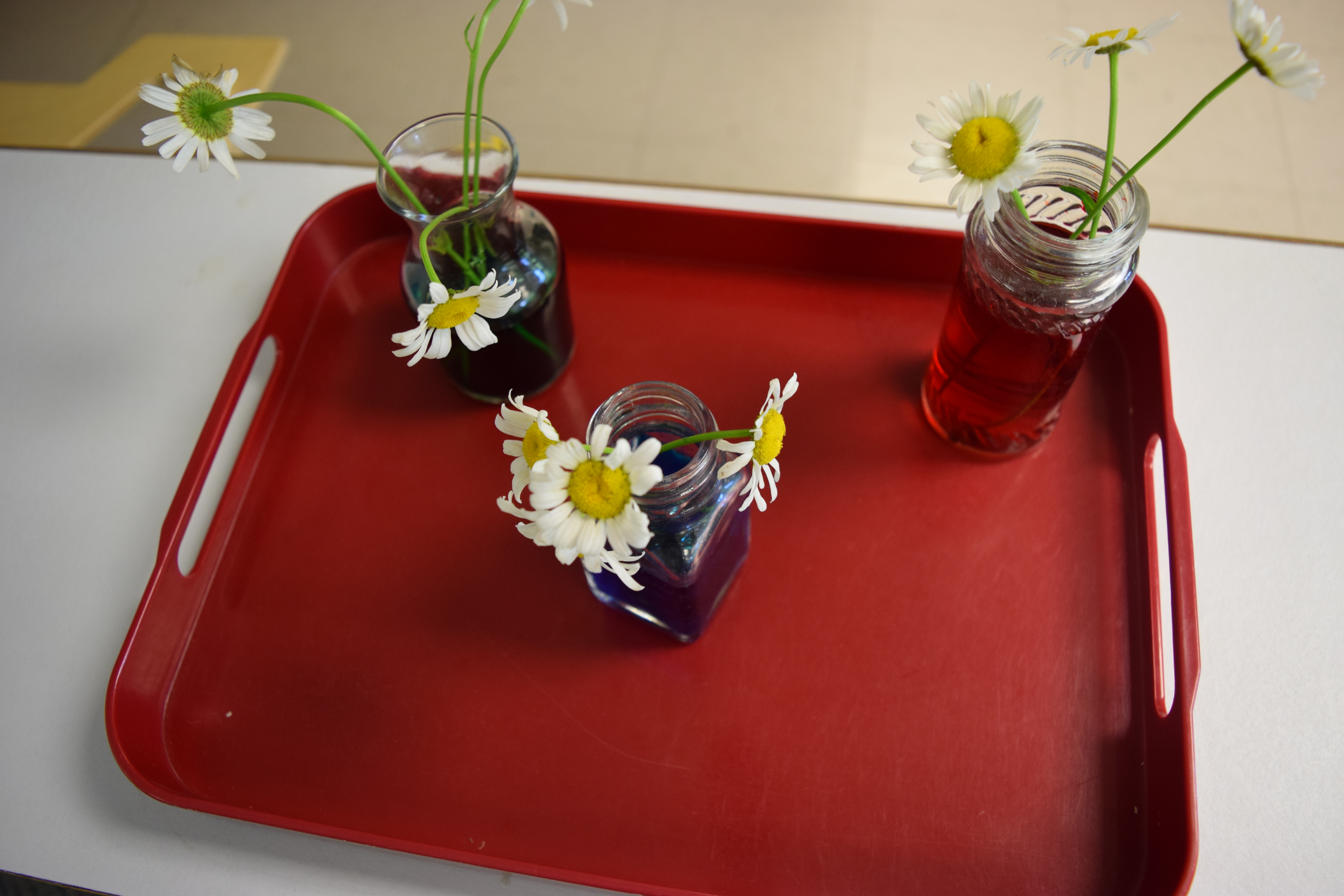 After circle time and introductions we were encouraged find "work."
From what I could observe, Jax and I were the only Montessori newbies.
Our new friends were amazing teachers!
They knew the ropes and were very kind to inform us of the classroom rules:
choose any type of work you'd like & take it back to a desk or rug
2 children are aloud to work together at a time
clean up after your work, put everything away where it belongs, and then push in your chair or roll up your rug
It was incredible to see the children so independent, respectful, and helpful!
There were so many fun projects to choose from to work on. Jax chose a fun basket of wooden fruit to play "cut" on a chopping board. This was his favorite work at camp. He always came back to it. He also enjoyed the sorting work.
Being able to freely work on activities of his own choice in a classroom setting was a great experience to watch. I could see his independence and creativity come together hand-in-hand!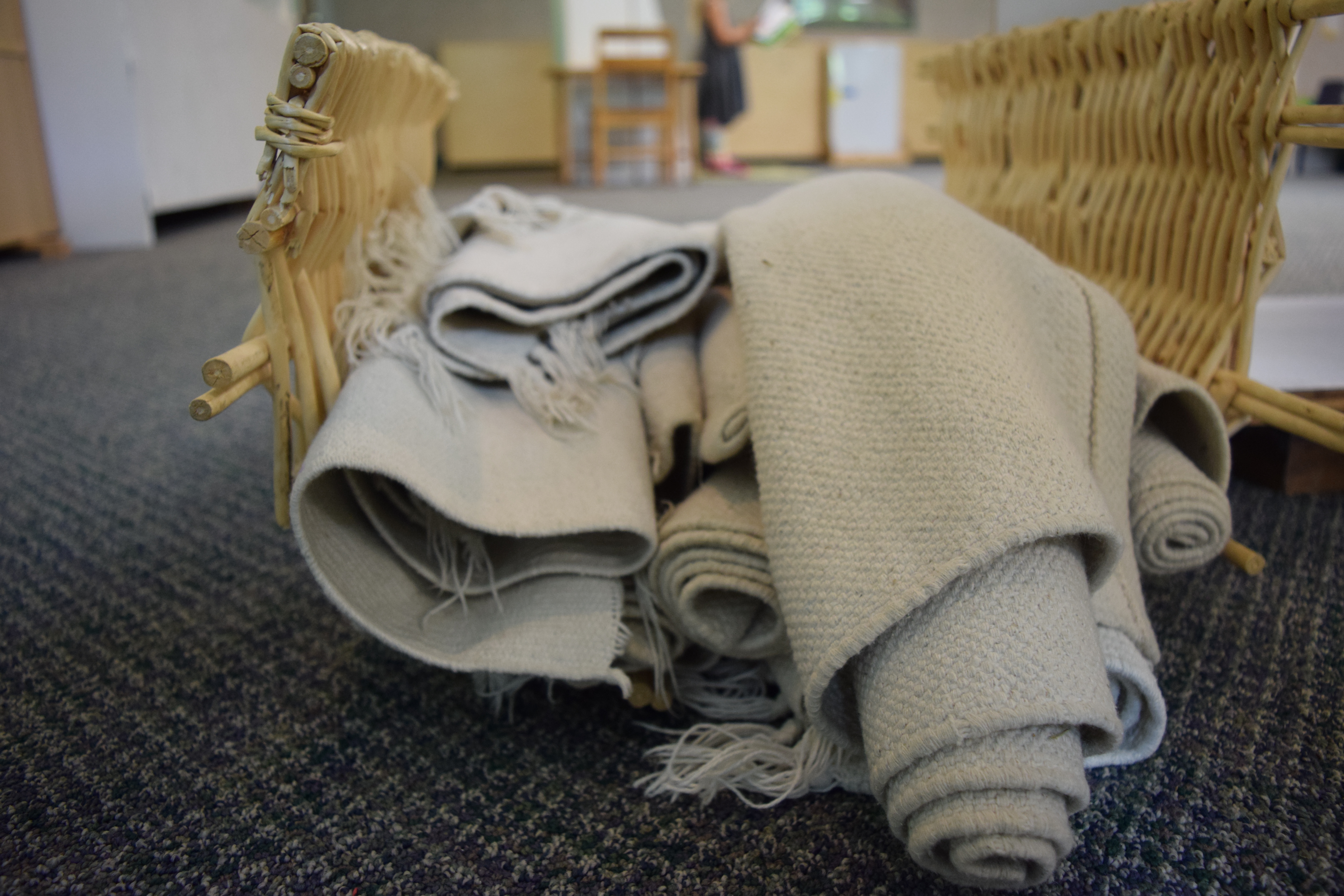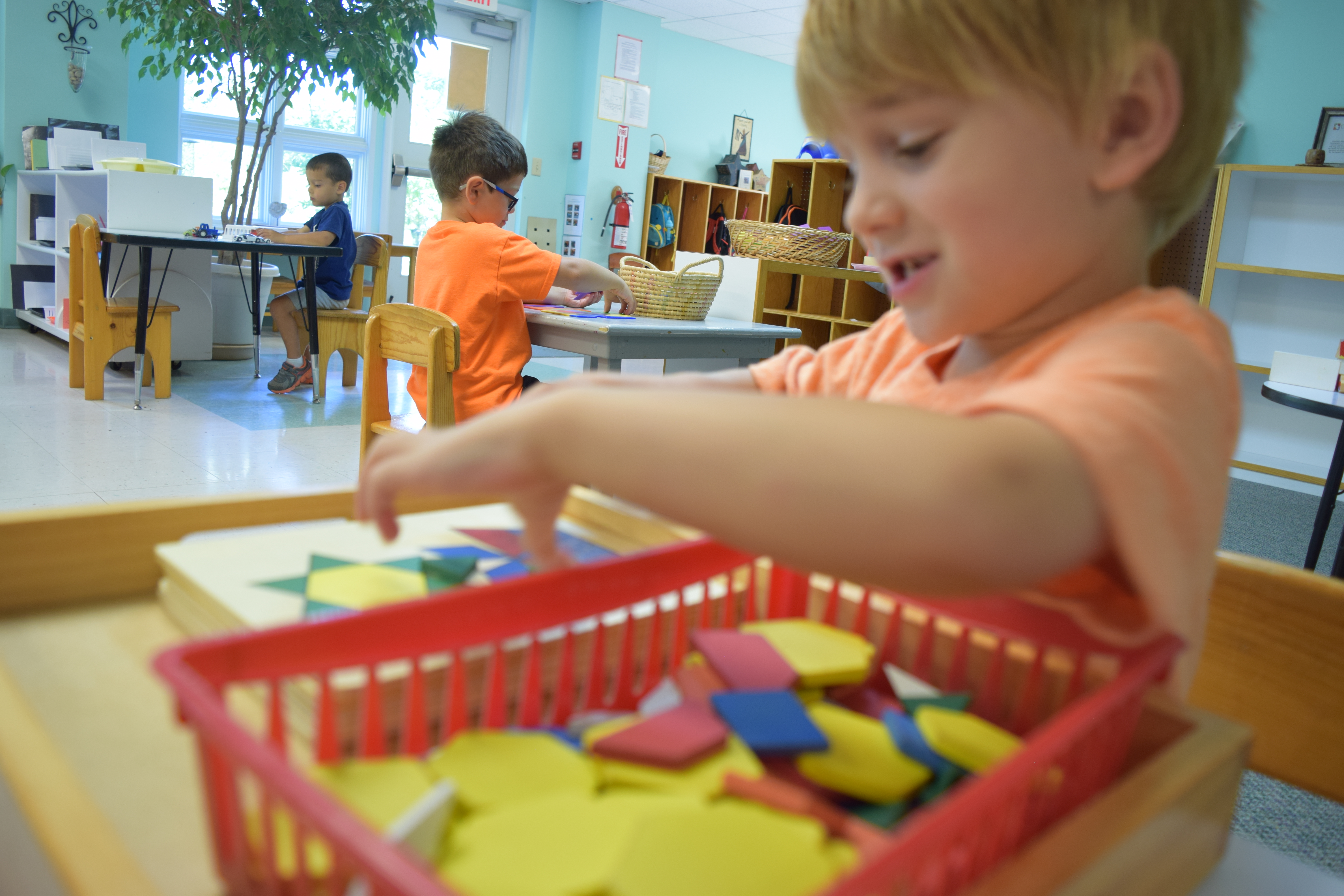 While we did our work, our teacher took pairs of children to work on their flower pots.
10:00 AM 
Story time and snack. We joined together in the circle. After a few fun songs—Jax eagerly sang and danced with his new friends—Our fabulous teacher read a fun story about dandelions while enjoying a snack.
11:00 AM 
After our fun circle time and doing some work, it was time to head outside! The moment I've been waiting for! The park was a blast. It was such a beautiful day. The kids run and play to burn off some steam before lunch.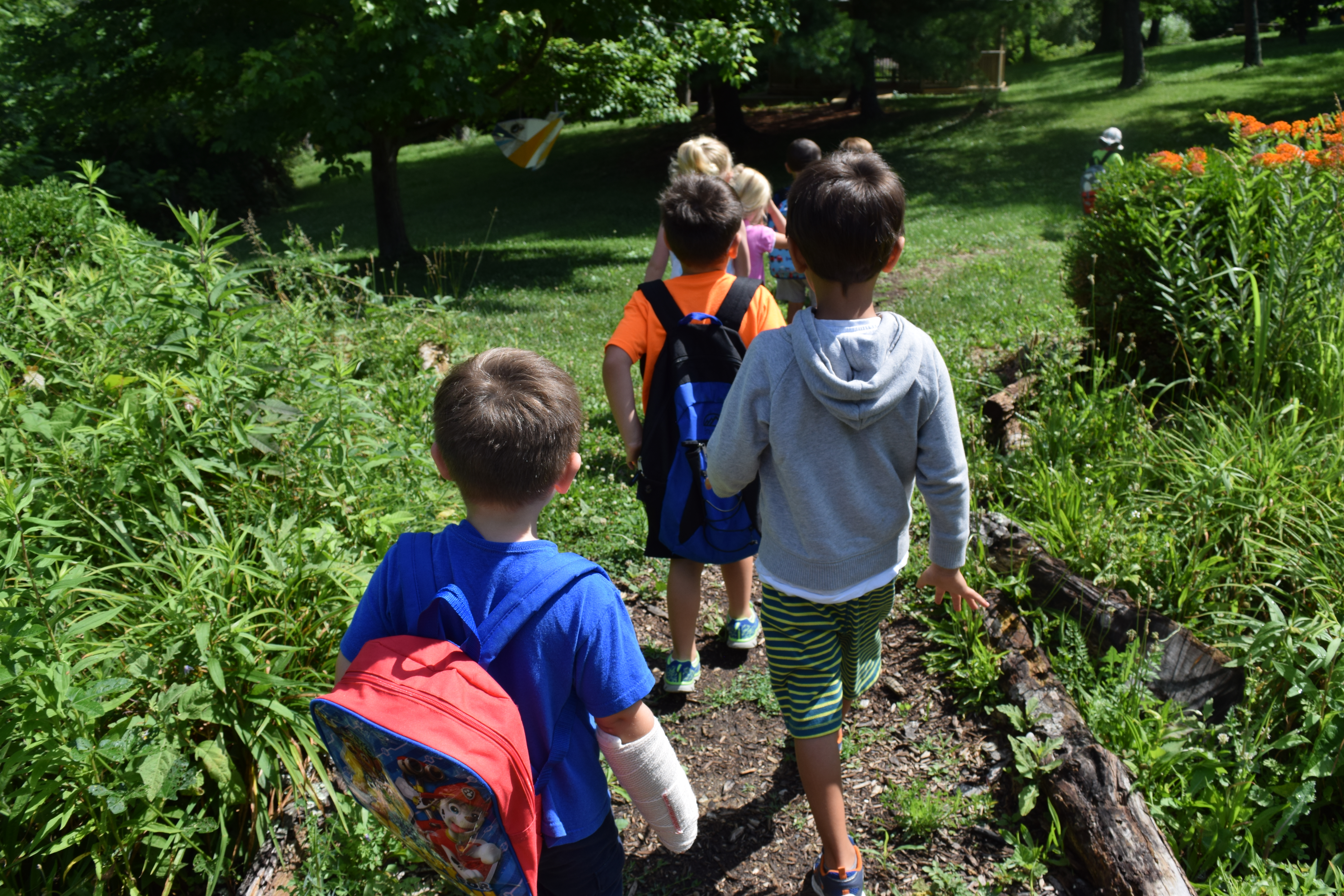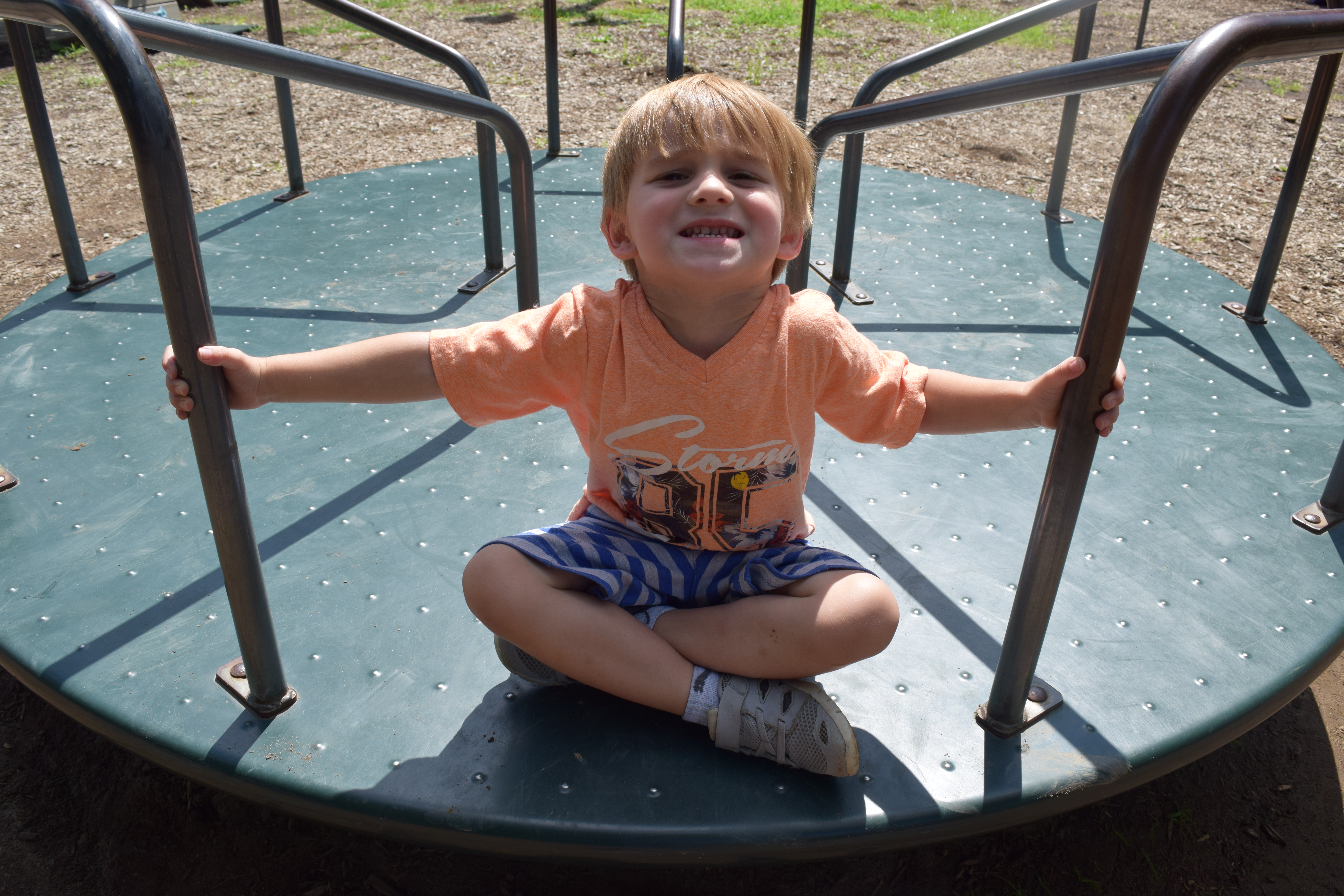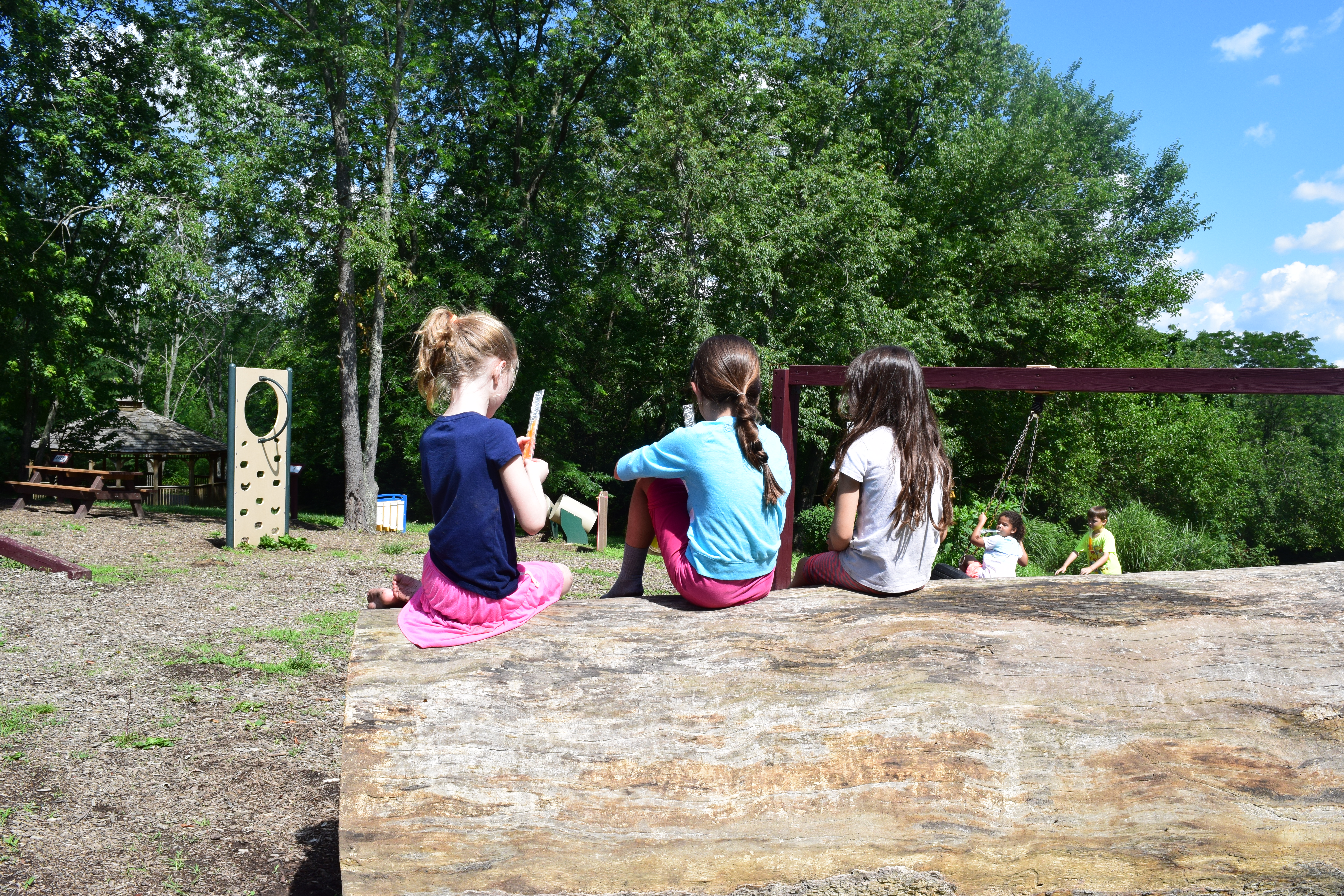 11:30 AM 
We washed our hands and headed to Lunch! Jax and I enjoyed our turkey sandwiches while he chatted with new friends.J ax being a little brother automatically sat down with all of the boys around Trevor's age. They welcomed him with lots of boy conversation.
12:00 PM
We headed back to our class room. We went back to work on some play dough until it was our turn to create our flower pot! Jax really loved this part! He got to wear gardening gloves and plant his seeds! (Jax brought it home Friday & it is already sprouting!)
1:00 PM 
Circle time again! We got together for another story and snack. We then worked on creating DIY watering cans out of milk jugs. After creating our cans, we filled them up. We lined up to head outside. We walked around the campus to water the flowers and plants. I absolutely loved how much time was spent outside.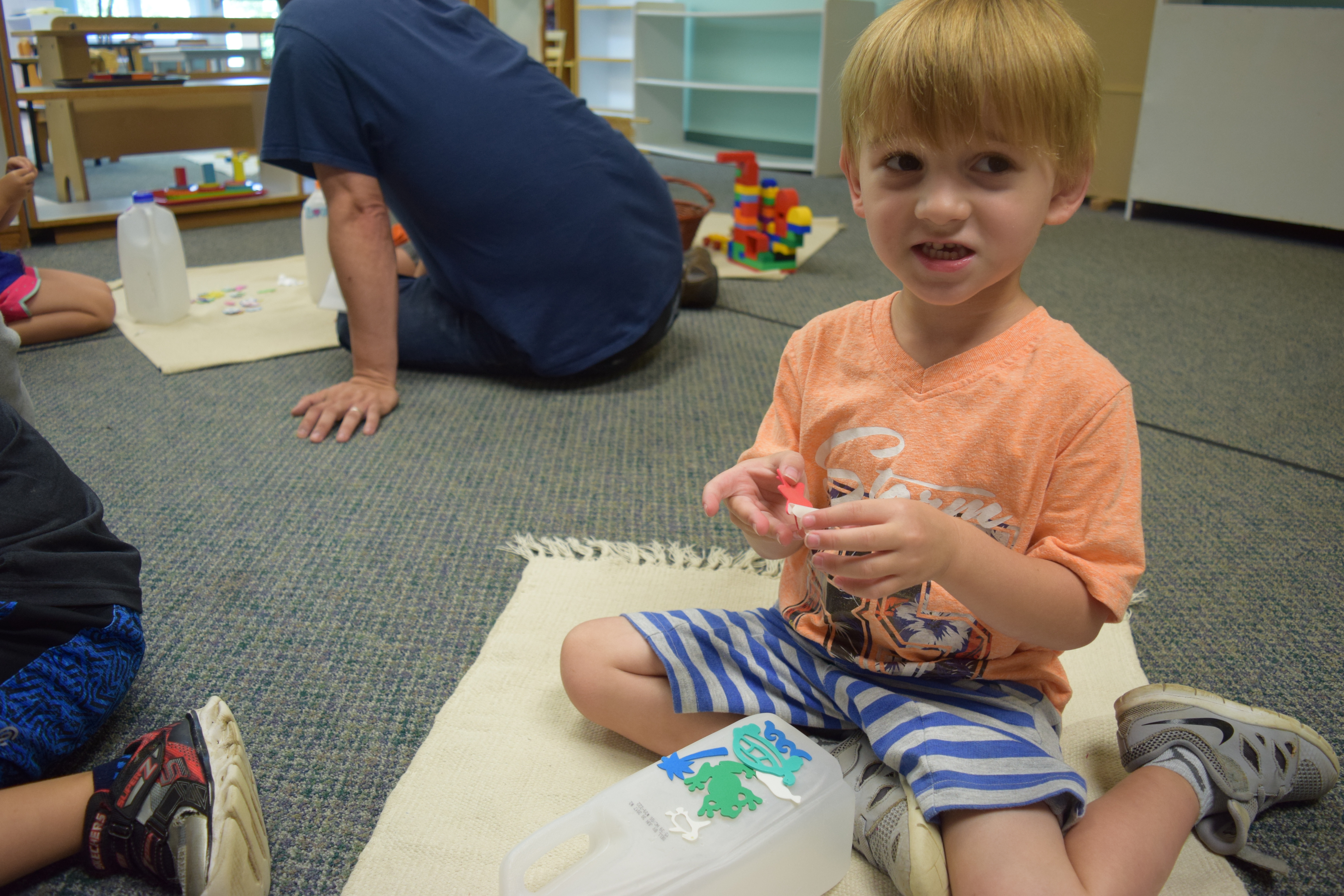 2:30 PM
We headed outside for a popsicle and play time. We had so much fun. Jax did not want to leave. We left at 3:00 but after care is available until 5:30!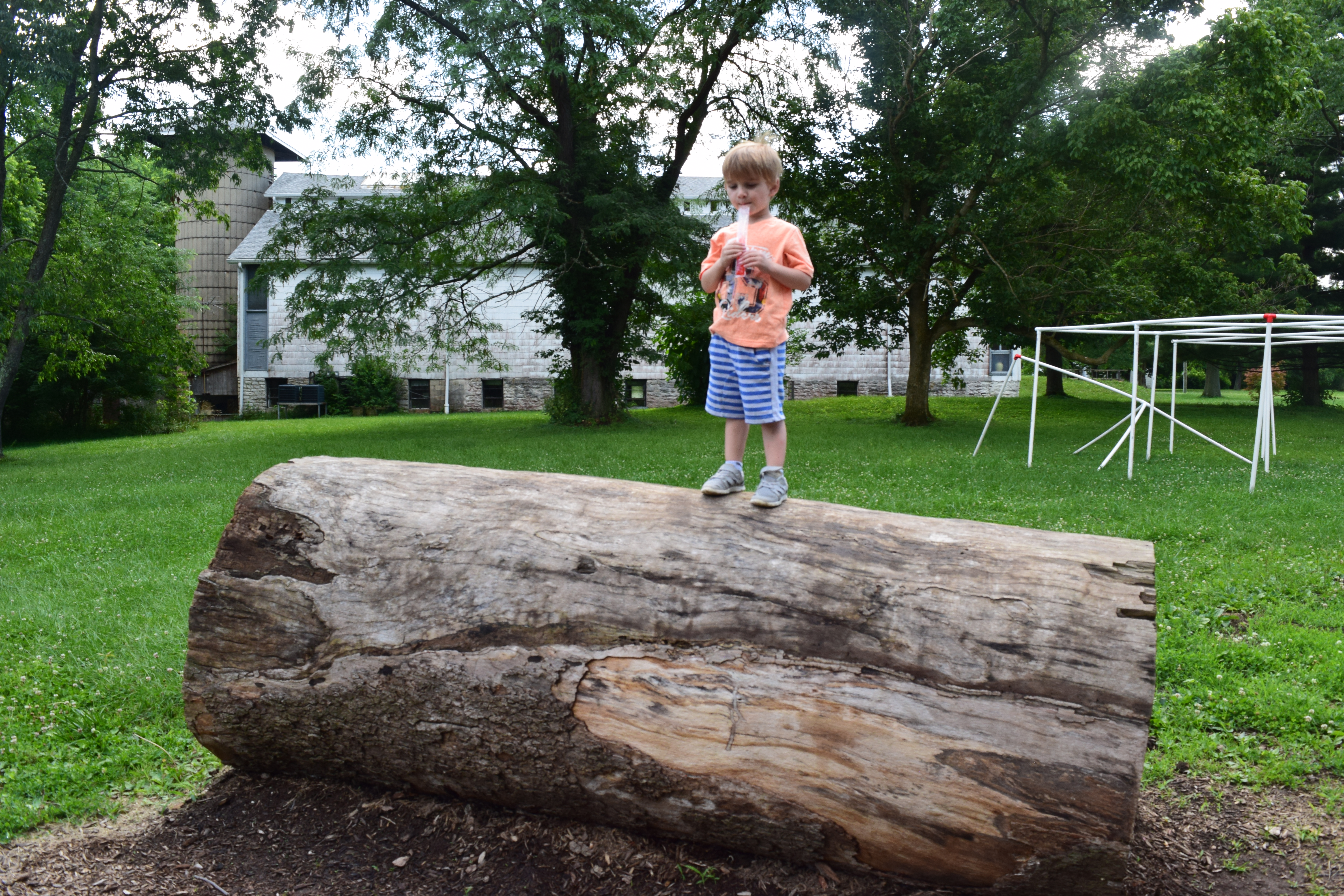 Jax and I had a blast at camp. This was such a special day that I am so happy to have shared with my little one and his new friends. Trevor was feeling better and got to attend camp the next day. Almost two weeks in and I am truly seeing how happy they are. When I get home from work they have smiles on their faces ready to tell me about new friends and outdoor adventures. I am feeling very blessed! Trevor is totally loving the drama camp this week! Jax is loving learning more about dinosaurs.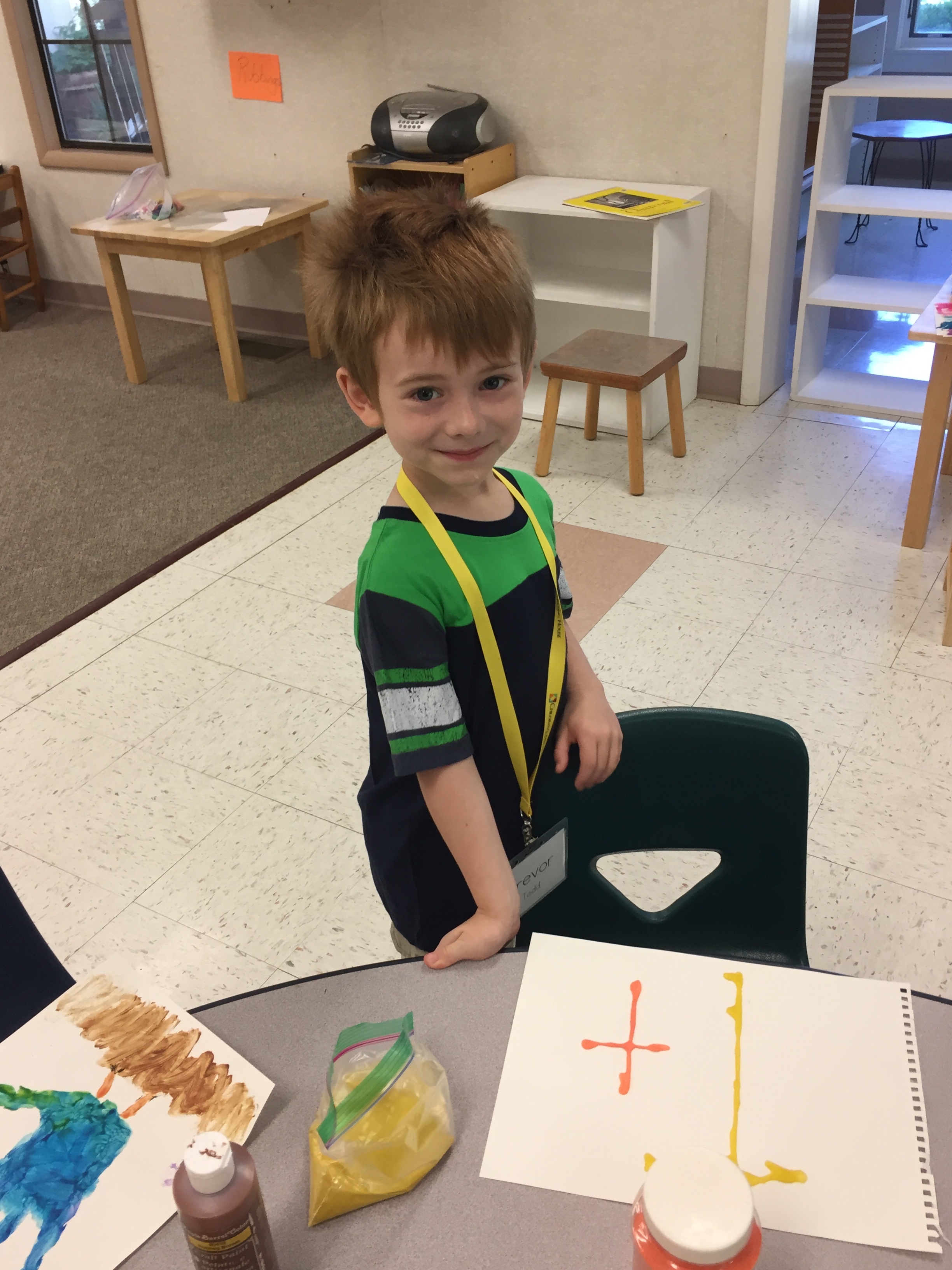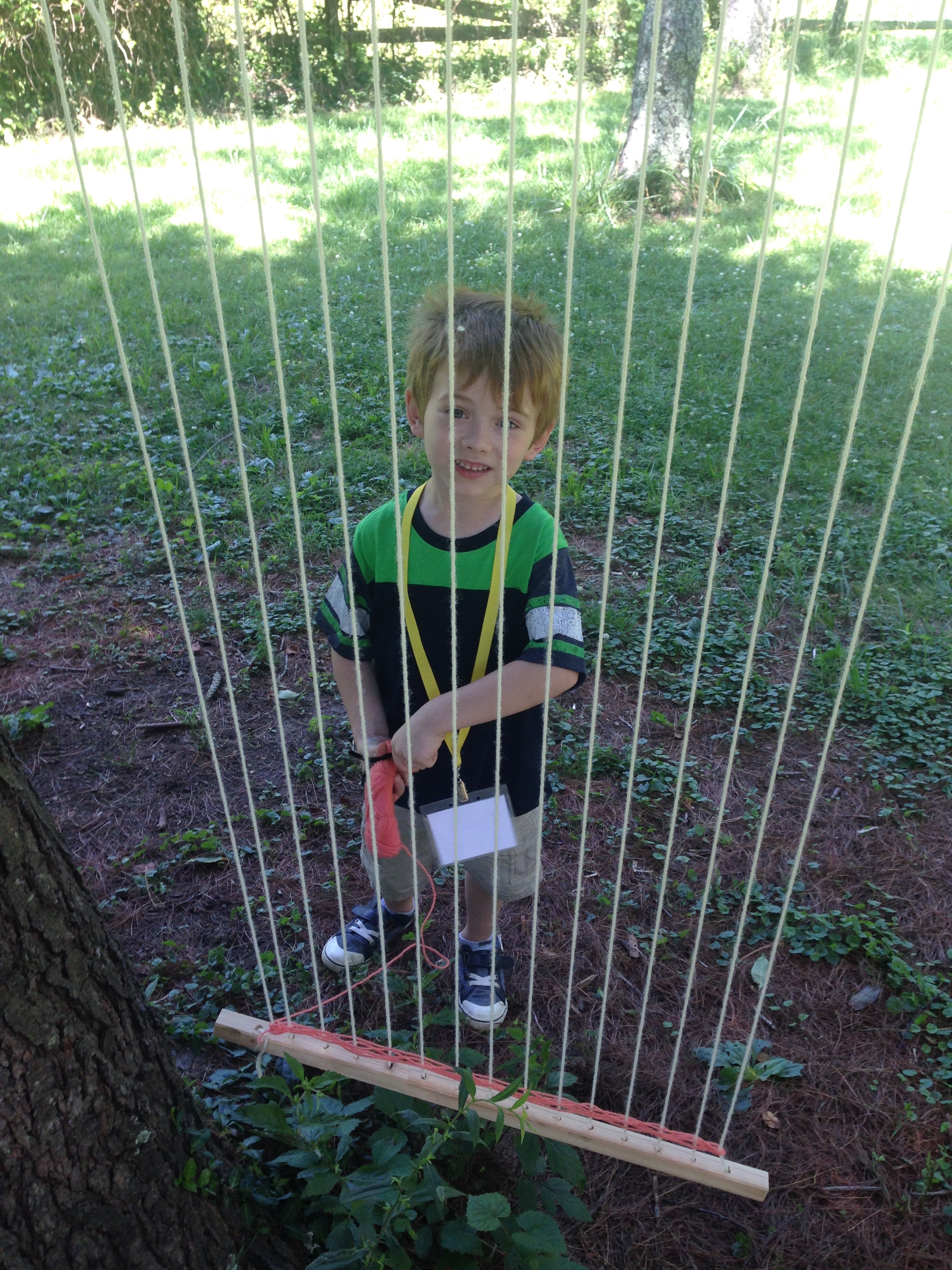 Spending a day as a preschooler in a Montessori school was a blast! I learned so much and crave an even deeper understanding of Montessori education.
To find out more about the Children's Meeting House visit them at https://cmhschool.com/
Thank you CMH for such a wonderful experience! Your hands on learning has been lovely for my boys. I look forward to watching as their love for learning deepens as the summer camp progresses!
Children's Meeting House
927 O'Bannonville Road
Loveland, OH 45140
513.683.4757
Email Office@CMHSchool.com