The boys received an awesome slime kit from their good friend Bray for Christmas. Not only did Bray get them the slime starter pack — but also the baking soda and contact solution needed. Those are my kinda people. It's like getting someone a remote control car + the batteries not included ??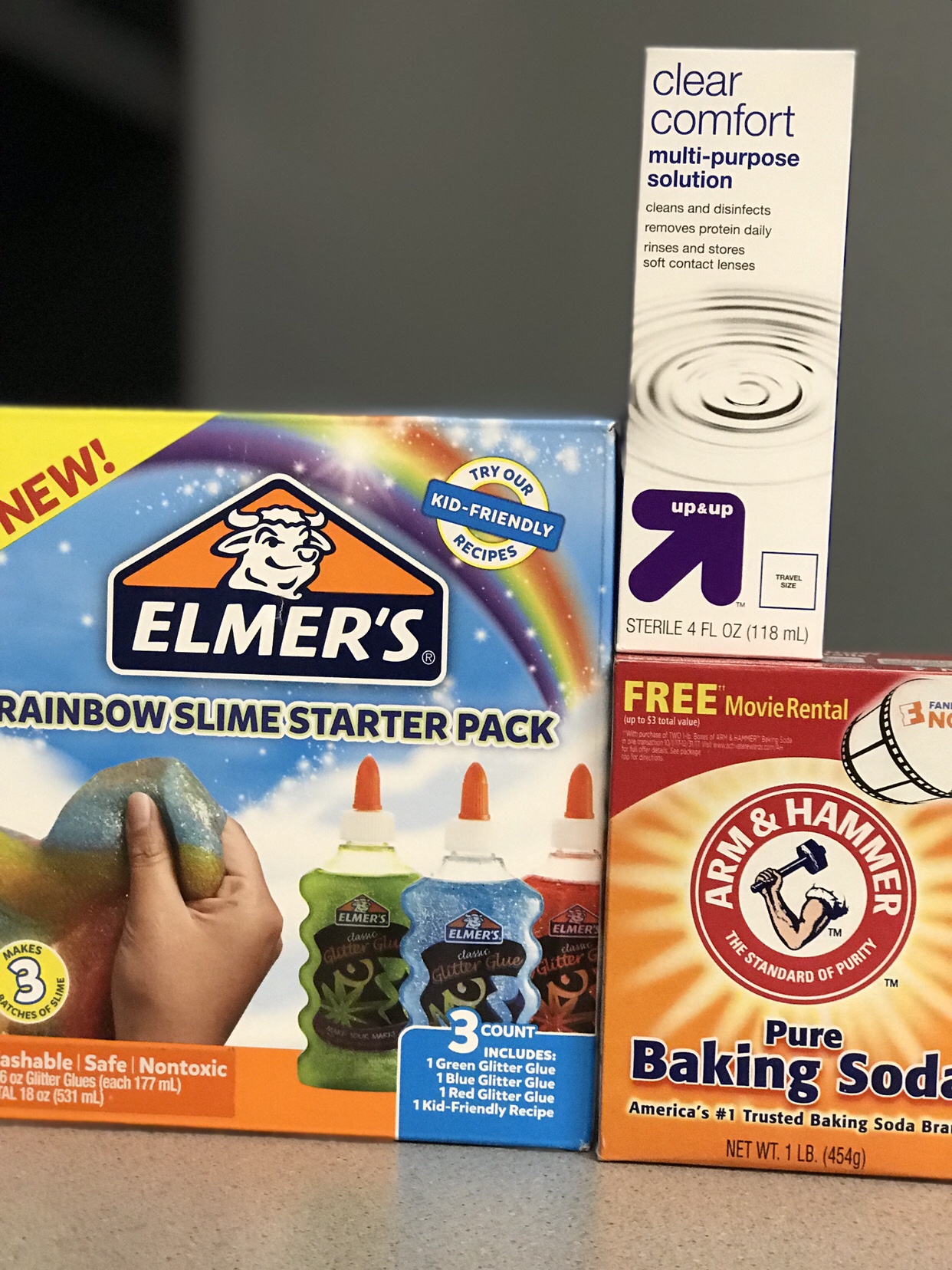 The hubs and I did open the gift while the boys were with grandparents and thought for a second we got their groceries by accident.
Trevor and Jax created a video on the slime kit. Check it out here. They made the blue glitter slime & loved it. After making the glue and filming the video they played with it for hours!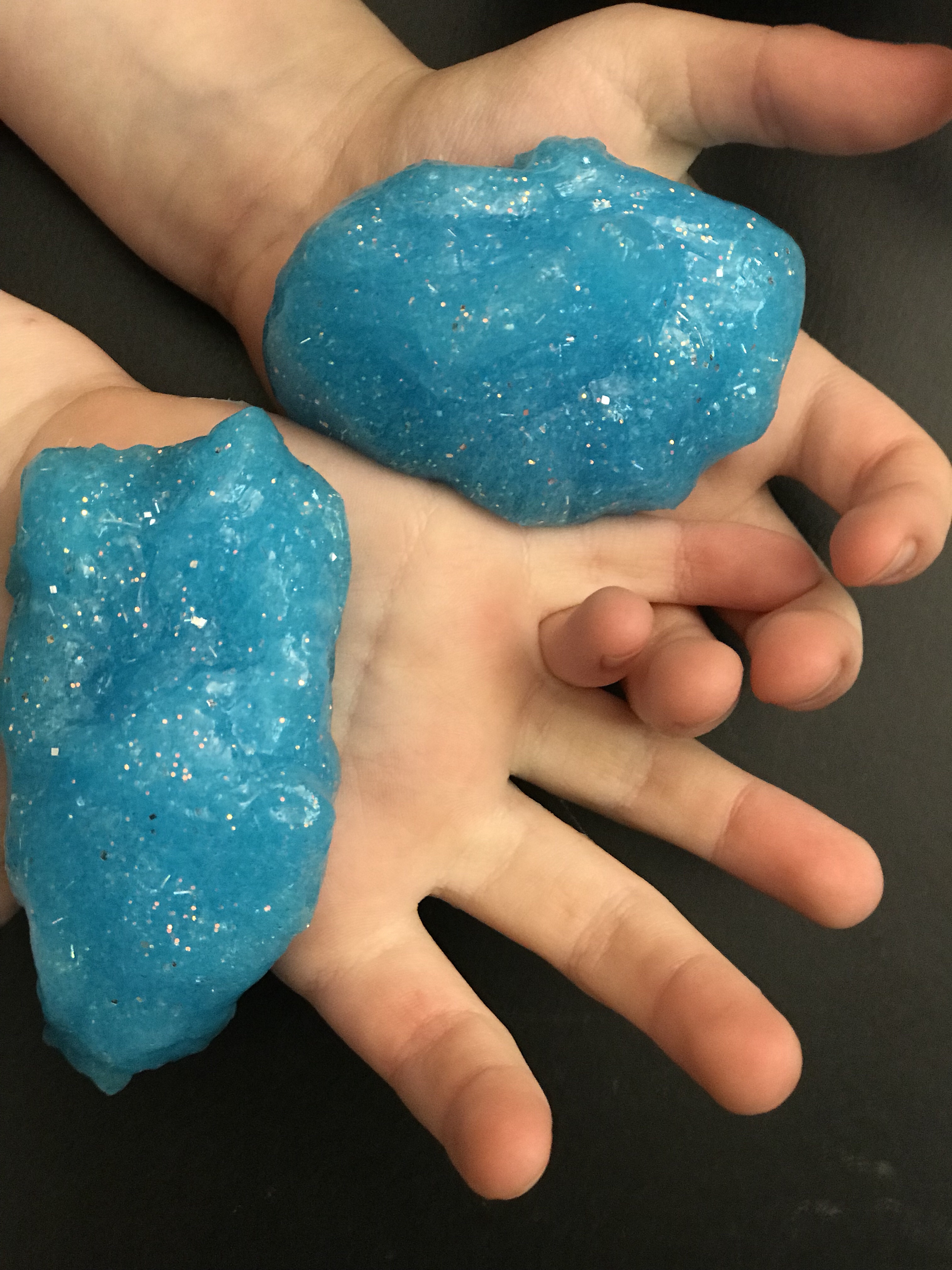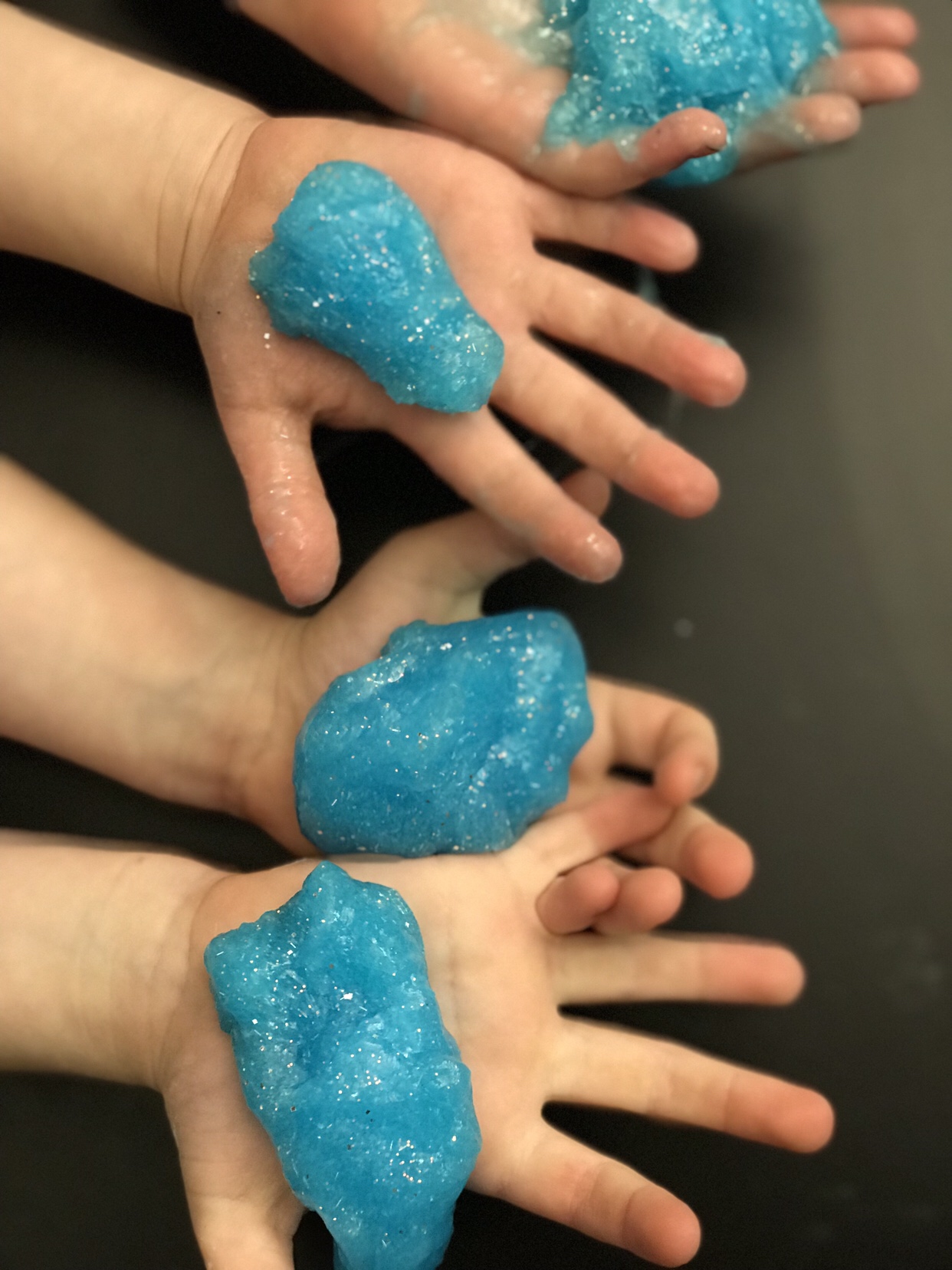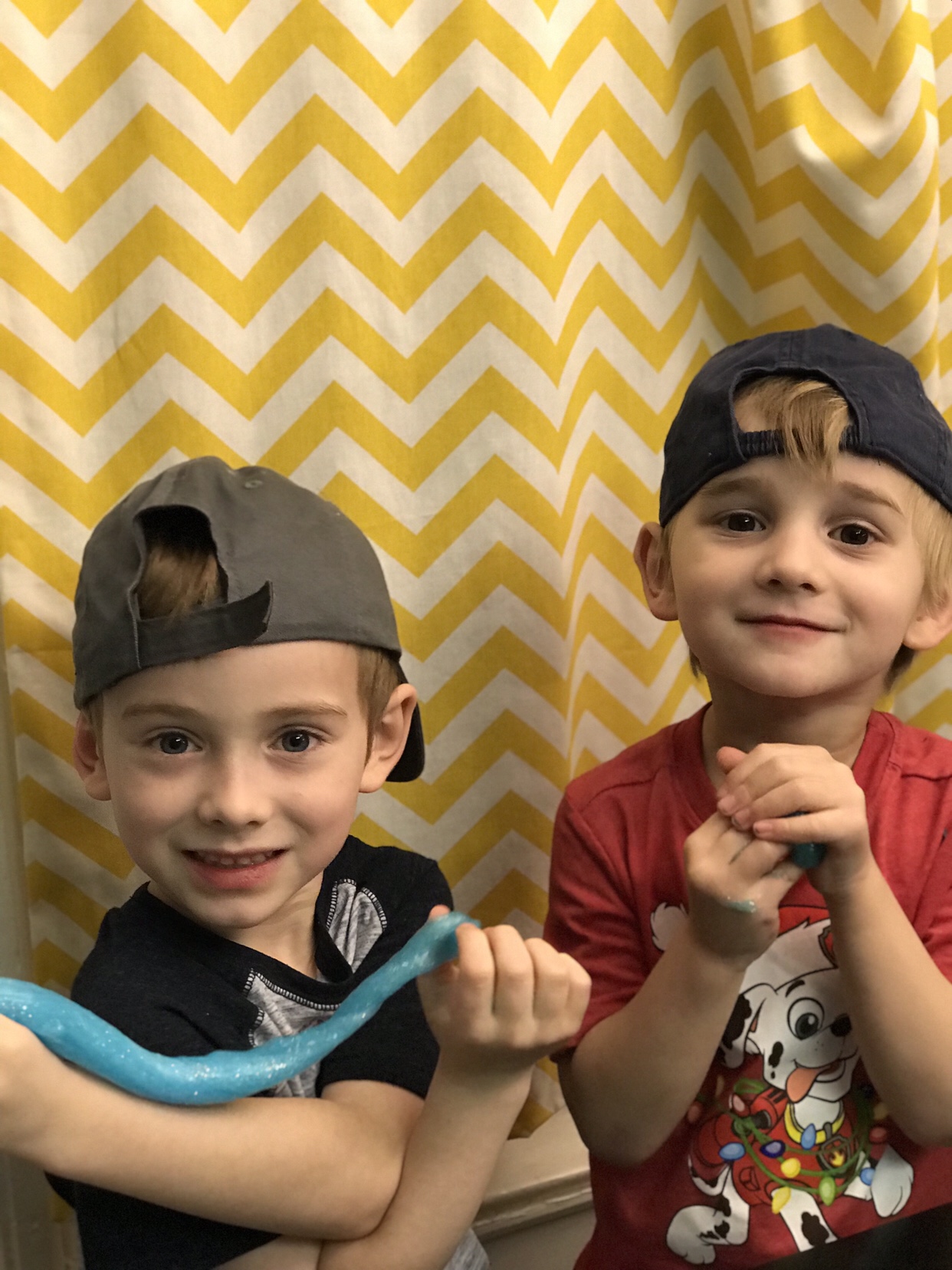 Thank you Bray for the slime! We definitely recommend this slime starter pack.


Click the photo above to shop!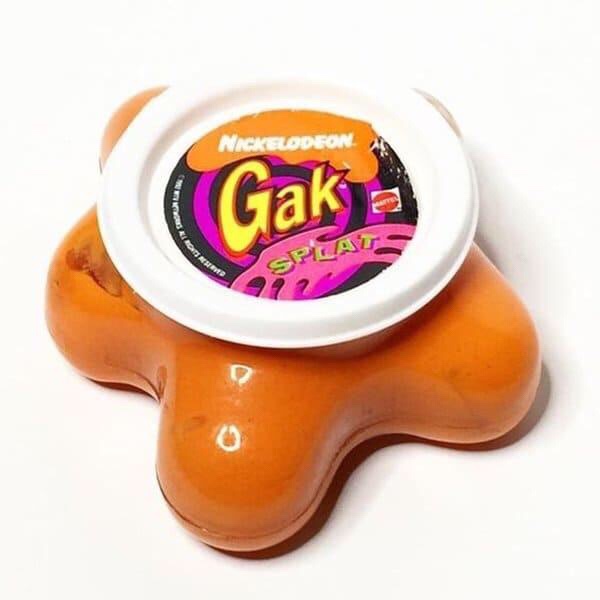 The boys loved it & so did I. Do you parents remember playing with gak back in the day? This recipe makes the exact same consistency!
Know any other slime recipes or fun things to do with slime?
Let us know!
Xoxo
Ddotts