A few weeks back we celebrated spring break in Cincinnati (rain everyday). It was really chill and we made no plans besides speech therapy and dentists appointments. We did lots of reading, snuggling, movie watching, and board game playing. I am so blessed that my boys absolutely adore each other, but once being together hit the 72 hours straight mark, things got a little dicey. I decided to schedule myself  a mom time out, aka a float at TAO Float Loft.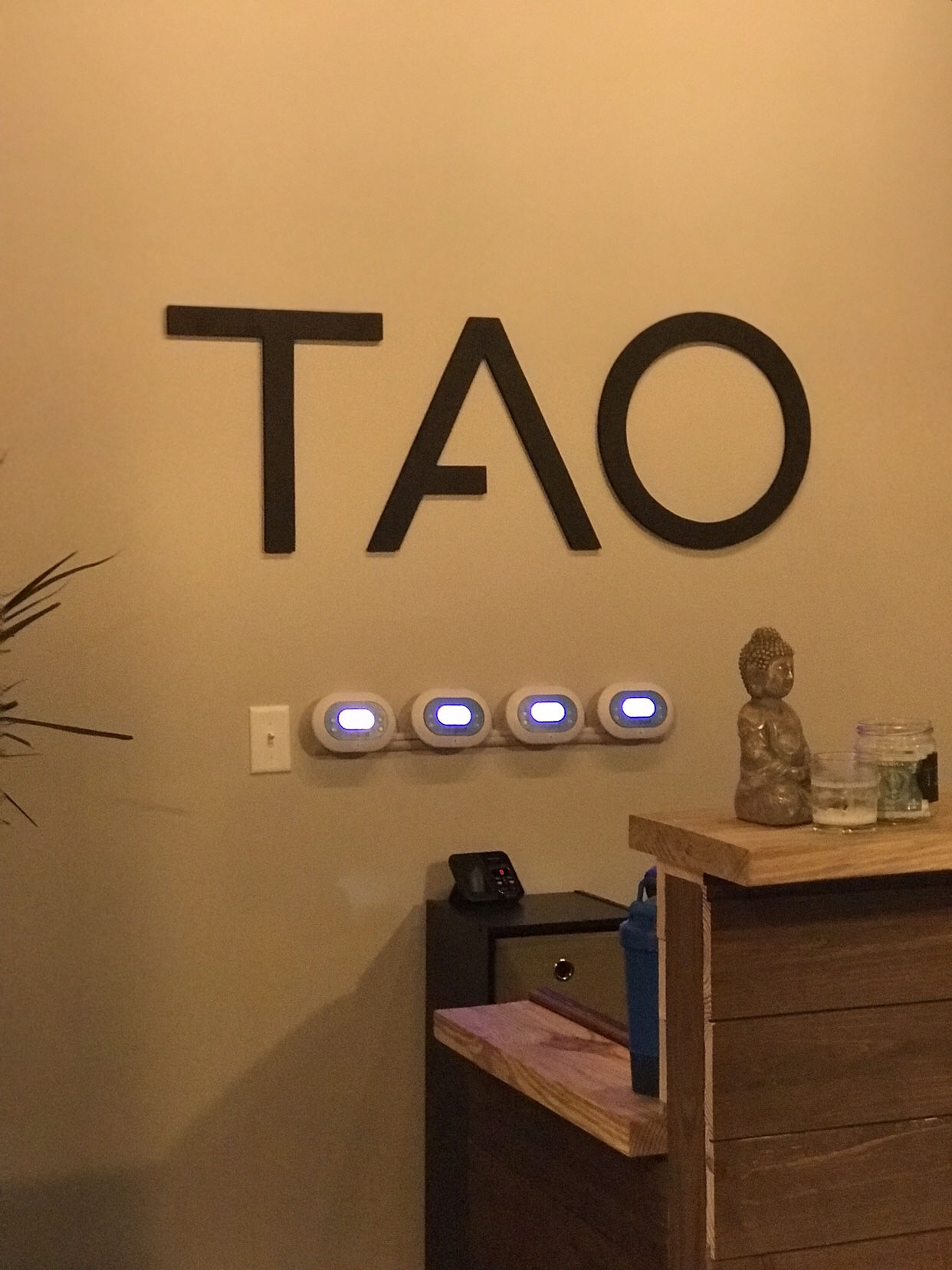 I have been wanting to check out floating ever since I heard about it. Having epilepsy I suffer from brain fog, frequent headaches, minor anxiety and fatigue. Floating claims to promote relaxation, relief from pain, enhance focus, boost creativity, improve quality of sleep, melt away stress and ease anxiety. Everything I need and more, sign me up!
So, how does this work?
Well, you start out by filling out a quick waiver. Then the attendant walks you through the process and answers any questions you may have. The woman helping me was so kind and truly passionate and educated about floating!
You walk into your private room with a shower and float pod.
The float pod looks like this.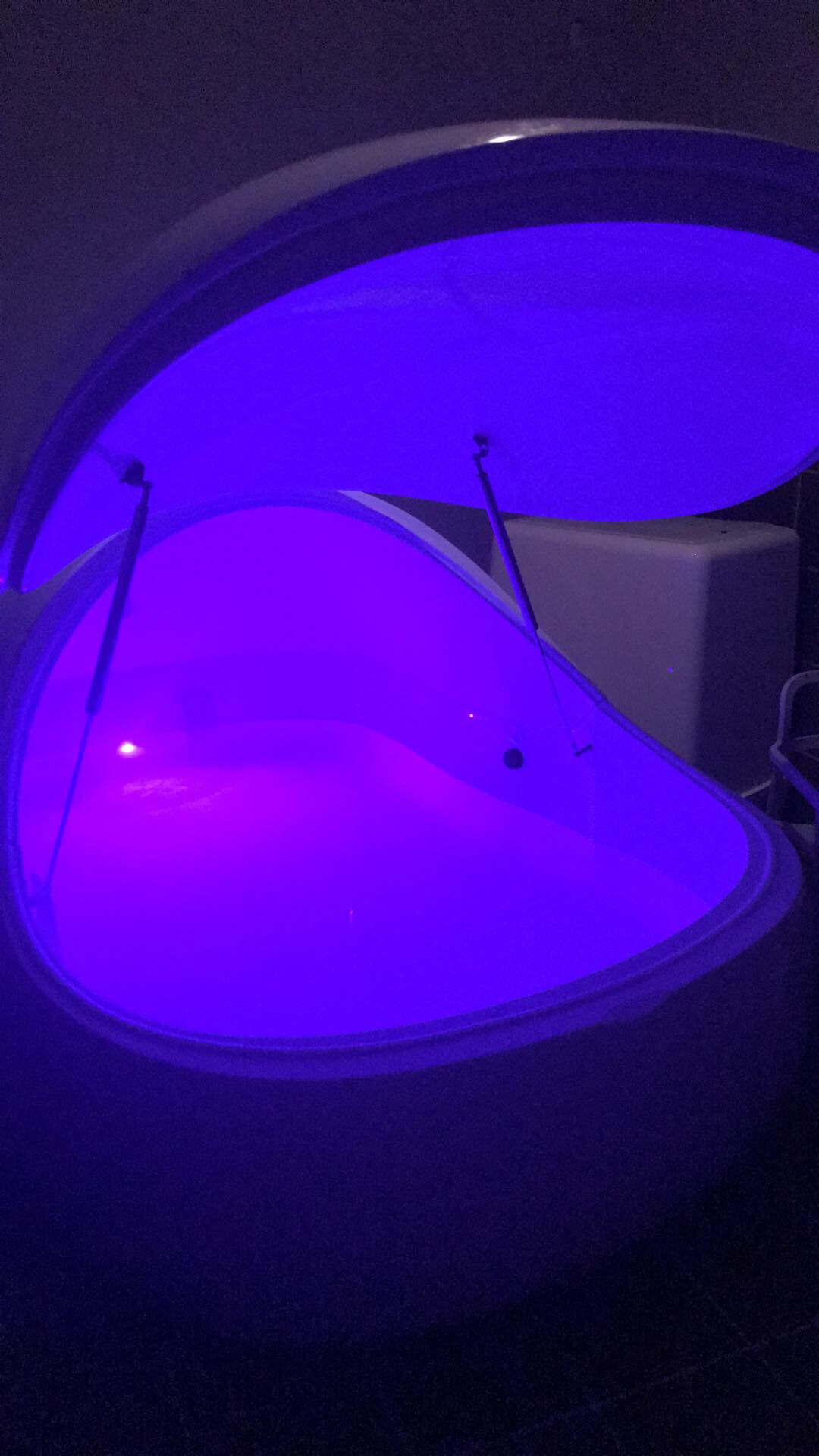 Super simple, you're instructed to rinse off before entering the pod. Once you head in, you have the option to leave the pod door open. This would probably be the best option for those with claustrophobia. I wanted the full effect of sensory deprivation, so I closed my pod door.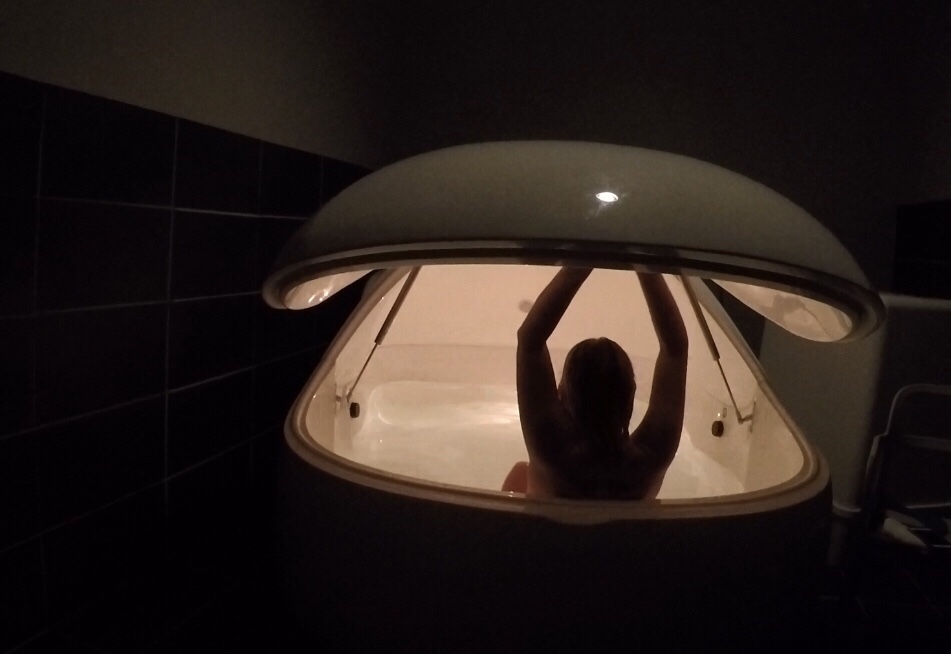 The first five minutes you're floating with some spa like classical music and beautiful lights. Once the music fades out you can decide to turn your light off or keep it on. I turned mine off.
It took me longer than I thought to chill. The feeling of floating was too cool! The 1,100lbs of Epson salt made you feel weightless and heavy at the same time. I caught myself flipping my hair around like a kid at the pool. I started pretending I was on the Pilates reformer, bouncing up and back. There was seriously so much noise in my mind!


Less than about half way in I was finally able to turn off the noise in my head and calm down. I was so calm and relaxed I could hear my own heartbeat. I actually shed a tear in the pod (BIG SHOCKER AS I CRY AT EVERYTHING) but it got really deep in there y'all! The feeling in the pod made me wonder if this is what babies feel like in the womb.


After reflecting on this and hearing my own heartbeat, I wondered what my parents felt after hearing my heartbeat for the first time. (Insert a glistening tear or two here)
It was an amazing time of self reflection. I was really shocked. Going into this I just thought I was going to float in a personal pool and get a peaceful nap. I was not expecting the flood of emotion.
After the float I showered and changed. I felt so refreshed and light, body and mind. I actually came into the float loft with a very stiff back and neck. I've been working out and really sore. I got out feeling better. I didn't leave feeling 100% better, but as the days passed, the stiff soreness did fade away.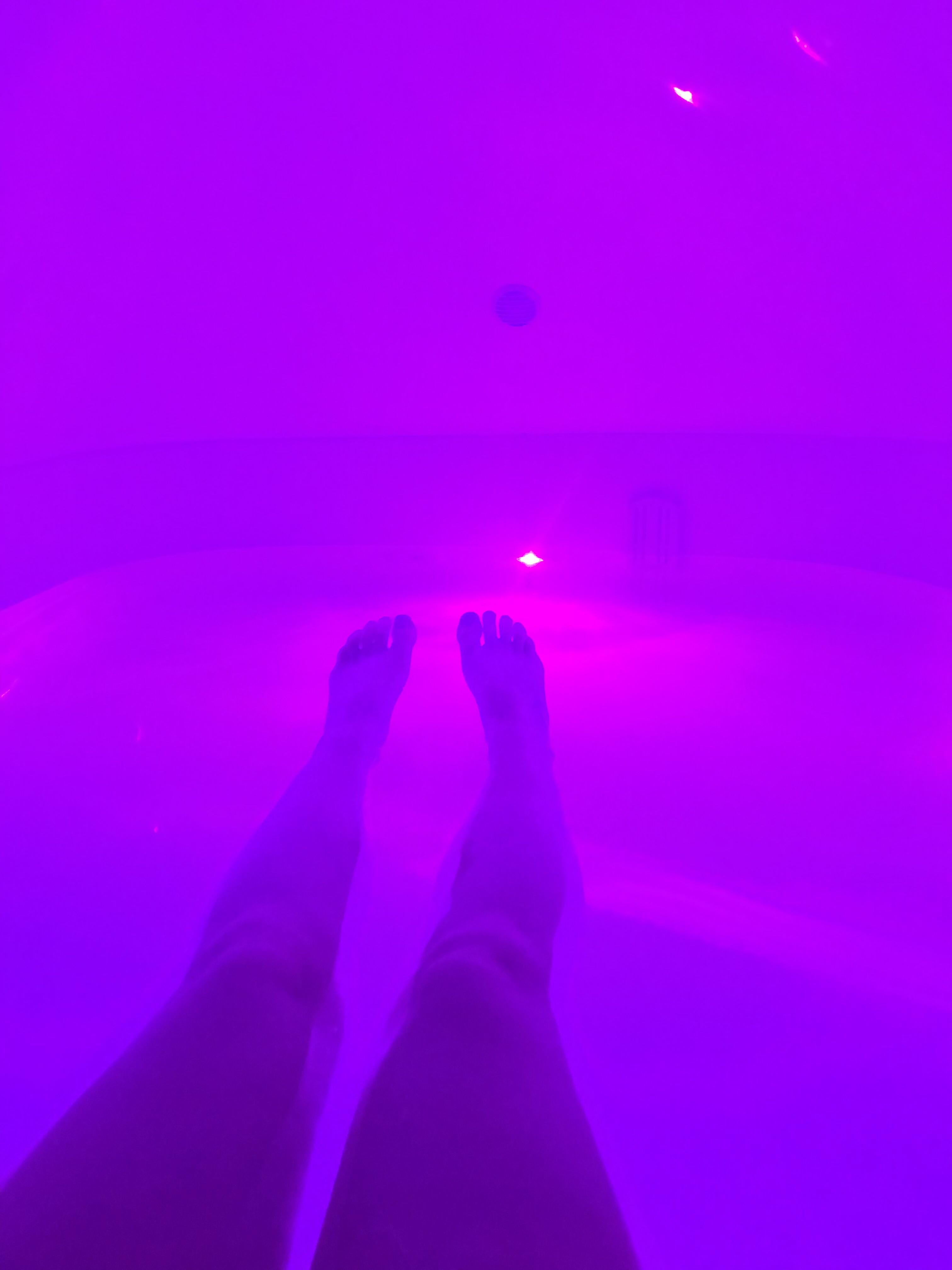 What I think You Should Know?
They provide ear plugs, don't forget to put them in before you float. They help you not hear the lobby conversations and keep the salt water out of your ears. Silence your phone. After you float you shower off all the slimy salt water. They provide the body wash, shampoo, conditioner and towels. The shower is absolutely amazing and the products they provide smell like a spa. I just suggest bringing a fresh change of clothes and a hair brush. The possibilities truly are endless. Don't come in with any expectations. Floating is a practice that improves your experience with experience. I floated nude, but you also have to option to float with a swim suit. They do say the swim suit could be a sensory distraction. Also, avoid caffeine before your float. Bring cash to tip the attendant 🙂
After floating you truly want to call everyone you know and tell them how amazing it was. I highly recommend floating for everyone! It's a unique feeling that it really hard to describe, you just have to try it out for yourself. To learn even more, check out the current deals, and book your appointment visit TAO FLOAT LOFT online here.
Although I was given this float for free in exchange for a blog post, these opinions are true and my own! And I want to share a float with you! Have you floated before? Would you consider trying this? Check out my Instagram page for a FREE FLOAT GIVEAWAY!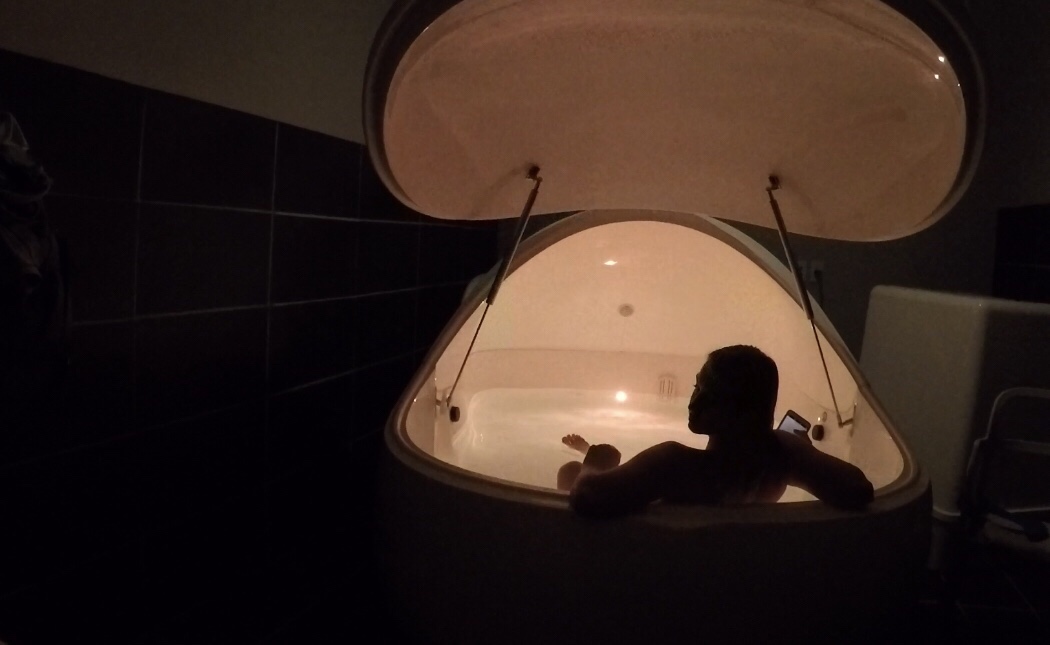 love from,