Trevor and I whipped up a cucumber salad to keep in the fridge this weekend. This is one of my favorite snacks to have on hand. I love how much Trevor loves helping me make it, and enjoying it himself!

I love cucumbers and their health benefits are just amazing: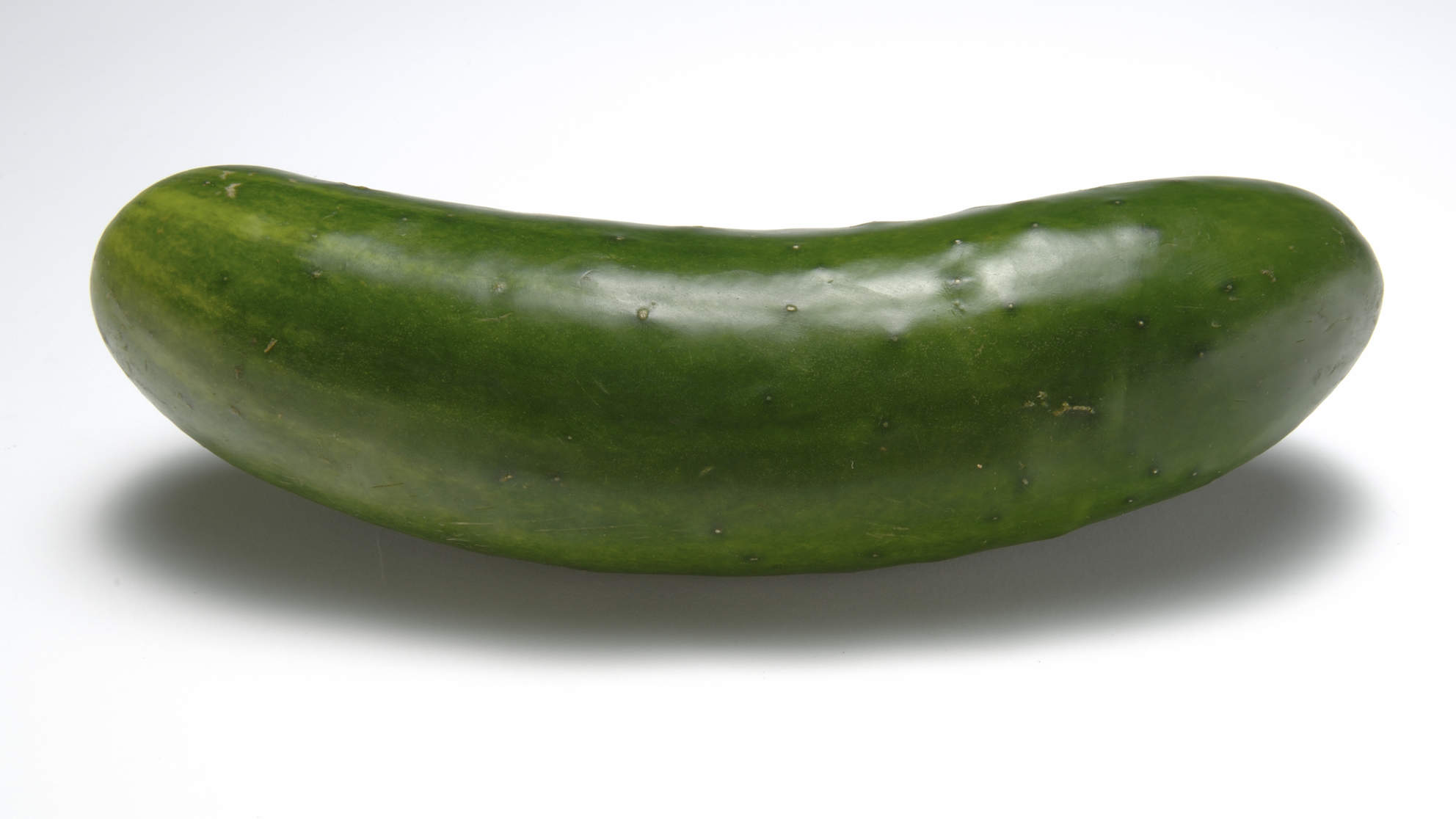 -aid in managing diabetes 
-help prevent constipation 
-reduce the risk of kidney stones 
-provide bright/glowing complexion 
-lower blood pressure 
-helps keep the body healthy and functioning 
So how do we make this quick easy salad?
Cut up 2 cucumbers — slice down, stack up 4-5 slices at a time and then cut into triangles.
Wash and cut purple grapes in half
Mix together all the chopped up goodness and drizzle with lemon juice!
Easy as can be! I let Trevor help me by cutting the grapes. The boys try more food when they help me out in the kitchen. I know not every meal can be made with little helpers…but I definitely recommend letting them help as much as you can! You will see their pallets expand!
The boys have these awesome Curious Chef kids knives…highly recommend them.
Click the image to shop them on Amazon!

Enjoy & let us know what you think!
XoXo
Ddotts